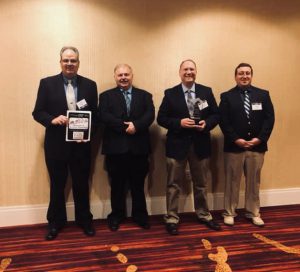 The News Journal, a Corbin based newspaper, brought home 23 Excellence in Kentucky Newspaper Awards, including General Excellence in the large weekly newspaper division during the Kentucky Press Association's 150th Annual Convention, which was held Thursday and Friday in Louisville. This is the third consecutive year the newspaper has received the General Excellence award.
The News Journal received seven first place awards in addition to the General Excellence Award, eight second place awards, six third place awards and one honorable mention.
Congratulations to The News Journal for an excellent year.